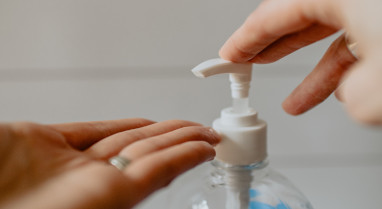 14 July 2022
Increase in covid-19 cases
There has been an increase in covid-19 cases in schools and the community. Latest advice has been sent to schools.
28 April 2022
Webinar on new national guidance and local arrangements
On the Monday 25 April 2022, Waltham Forest Borough Council and the UK Health Security Agency (UKHSA) held a webinar for educational and childcare settings across the borough to update settings with the new national COVID-19 guidance and local arrangements which have been in place from 1 April 2022, as per the UK governments 'Living with COVID-19 Strategy'.
28 February 2022
Update from Public Health: Living with the COVID-19 plan
A letter from Joe McDonnell, Director of Public Health, to summarise local public health advice in light of the changes in national COVID-19 guidance that have been made on Tuesday
22 February 2022.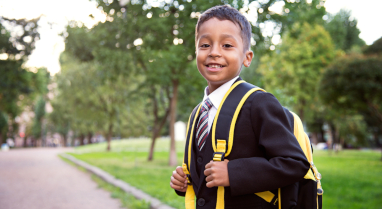 18 February 2022
Message from Waltham Forest Public Health
We are expecting a national announcement on Monday 21 February 2022 which will set out the government's strategy for living with coronavirus and we will write to you shortly after this to outline our local response.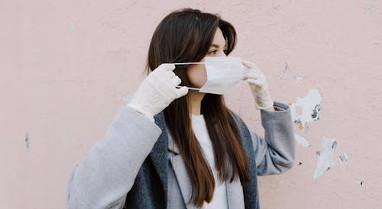 2 December 2021
Omicron: Latest advice and guidance on Covid-19
Read the latest guidance on: 
face coverings
other control measures
preparedness for cases of the Omicron Variant 
support for primary school age children and early years
testing on return to school
overseas travel 
revised risk assessment template
23 November 2021
Re-introduction of face coverings in school communal areas
Secondary school pupils and staff in Waltham Forest to re-introduce face coverings with immediate effect in all communal areas.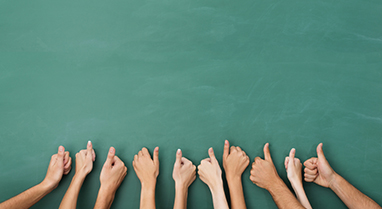 14 July 2021
COVID-19 LFD test kit inventory survey for secondary schools and colleges
Secondary schools and colleges are invited to participate in a short test kit inventory survey. This will help us better understand total stock levels of home self-test kits, as well as your availability over summer to receive deliveries so that we can ensure you are ready to continue home testing in the autumn term. This information will help forecast test kit demand for continued regular home testing for pupils and staff until the end of September when asymptomatic testing will be reviewed in schools and colleges.
Please note that we do not expect staff to attend settings for the sole purpose of receiving test kit deliveries. Your answers do not impact your ability to order test kits using the ordering website.
The survey will only take you a few minutes and we very much welcome your participation by completing the test kit inventory survey by Tuesday 20 July.
18 June 2021
COVID-19 update for schools
An update of the current COVID-19 regulation for schools. David Kilgallon, Director of learning and Systems Leadership and Joe McDonnell, Director of Public Health have written to schools with the latest advice and guidance. 
Download the letter to read more.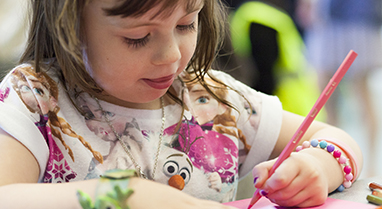 11 June 2021
Education Recovery Support
GOV.uk have published a list of resources to help early years settings, schools and 16 to 19 education providers support children and young people's wellbeing and education recovery.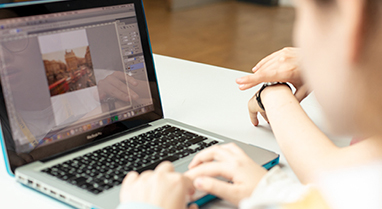 10 June 2021
COVID-19: reporting data available through the 'View Your Education Data' portal
COVID-19 testing reporting data for your setting can now be accessed on the 'View Your Education Data' (VYED) portal'. To view your data, you will need to log into the portal using either your IDAMs or DfE sign in. 
 
8 June 2021
Guidance regarding the management of "Long COVID"
Gerry Kemble, Assistant Director School has sent guidance to schools regarding the management of "Long COVID". The guidance includes information on how "Long COVID" should be managed and has; Guidance for support staff; Guidance for teachers and Guidance in making decisions. Also included is the "Long COVID" school FAQs and the National Joint Council Coronavirus general update.
7 June 2021
Return to school after half term
Gerry Kemble, Assistant Director Schools has offered a guidance to schools and has an outline of support from the Council that includes:
bubbles and social distancing
school supply of PCR tests
support from public health burse
support from Stay Safe Champions
7 June 2021
A safe return to schools
Public health England have published an updated schools blog which talks about how schools have opened safely since March and encourages families to get tested before going back after half term.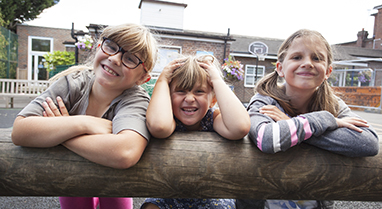 27 May 2021
Guidance over the May half term 2021
The Council have put together guidance and advice for schools, parents and families in Waltham Forest to follow over the May half term.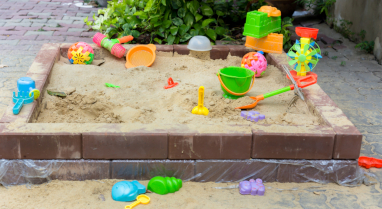 26 May 2021
Guidance on staff attendance and travel overseas
Gerry Kemble, Assistant Director, Schools, has shared guidance on staff attendance and travel overseas. This guidance informs school staff of the: 
advice to school staff if they choose to travel abroad
process schools need to follow
advice on quarantine and returning to work
Headteachers can download the letter designed to send to their employees regarding the new guidance.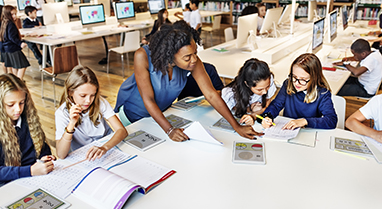 26 May 2021
PCR testing for contacts of confirmed cases
Moving forward, we will be advising that all close contacts of confirmed COVID cases take a PCR test.
This is to help us to understand better how the virus spreads within bubbles and year groups and prevent onward transmission of the virus.
It is very important that all close contacts must continue to self-isolate for the full 10 days from their point of last contact with the case. If they receive a negative PCR result this does not change this requirement, as they could develop the infection later in the 10 day isolation period.
Where families may struggle to access local PCR testing, we can discuss with the school / setting the best way to ensure families can access these.
We will be updating the template letters to parents / carers on the Hub by the start of the new half term advising of this change and how to access PCR testing.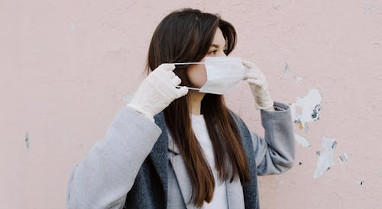 13 May 2021
Positive case minimum information form update
The Public health team is now seeking information on travel history to foreign countries in the last 3 weeks for all positive cases.
Please ask all positive Covid-19 cases associated with your setting about their recent travel history and record this on the minimum information form to be sent to public.health@walthamforest.gov.uk.
29 April 2021
COVID-19: Travel and quarantine guidance
Government guidance on travel and quarantines.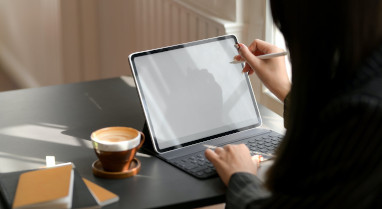 27 April 2021
Webinar: Staying Safe in Schools and Settings During COVID-19
On 21 April 2021, the council hosted a COVID-19 webinar on Facebook live with the latest information on local data, testing, vaccines and keeping schools and childcare settings safe.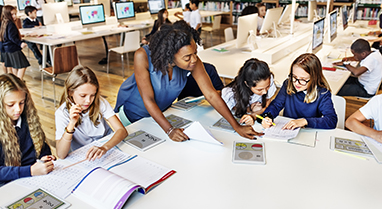 9 April 2021
Covid-19 lateral flow tests: Ehylene Oxide Factcheck
It has come to our attention that rumours and videos are spreading especially amongst secondary school pupils and parents and show Covid-19 self test kit box with "sterile EO" written on the back of the box. 
This also incorrectly states that the swap is "coated in Ethlene Oxide" and is causing cancer in children.
The Council have put together a Factsheet to answer some of your questions and list the facts about these tests.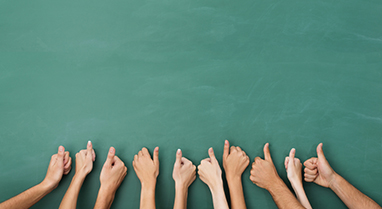 24 March 2021
Covid-19:Transition to home testing in secondary schools
Following a number of queries from Headteachers and discussions with colleagues in Public Health, the Council have put together advice regarding pupils and Lateral Flow Tests.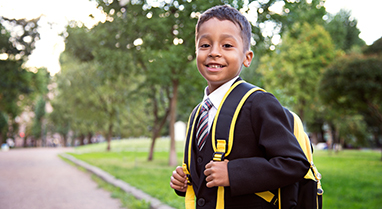 16 March 2021
Covid-19: Lateral Flow Test update
A Public Health update and clarity on Lateral Flow Tests for primary schools.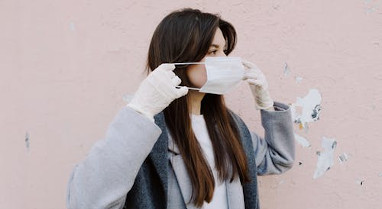 23 February 2021
Lateral Flow Testing in Schools and Data Sharing
Testing programme for staff in primary, school-based nurseries and maintained nursery schools.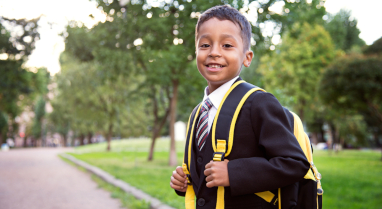 8 January 2021
Covid-19 update for schools: January 2021
Covid-19 national lockdown update for primary and secondary schools in Waltham Forest.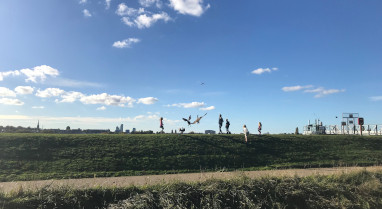 5 January 2021
National Lockdown January 2021
On Monday 4 January 2021 the Prime Minister announced a new national lockdown for the UK. During the period of the national lockdown, schools, alternative provision, pecial schools and colleges will remain open to vulnerable children and young people and the children of critical workers only.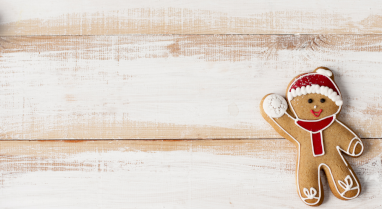 17 December 2020
Public Health update: Schools Christmas break 2020
As ever, the Waltham Forest Public Health team is here to support you and if you have any questions, please email public.health@walthamforest.gov.uk
We are incredibly grateful for the ongoing efforts of all staff working across childcare and early years. We hope you can all have a very well deserved and restful Christmas break.
15 December 2020
Update: Isolation periods for close contact of those with Covid-19
Isolation periods for close contact of those with Covid-19 has changed from 14 days to 10 days. This updates from Public Health informs you of: Isolation for those who have been in close contact with someone with Covid-19; Isolation for those with Covid-19 and People who are already isolating.
14 December 2020
Department for Education COVID-19 helpline
The Department for Education COVID-19 helpline and the PHE Advice Service (option 1) will be available over the holidays to answer any questions you have about COVID-19 relating to education settings and children's social care.
2 December 2020
Public Health update: reporting confirmed cases in schools
Updated guidance to schools and settings on reporting confirmed cases of COVID-19.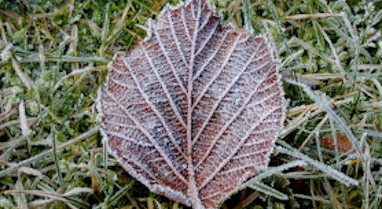 1 December 2020
COVID-19 Winter Grant and Vouchers for Free School Meals
David Kilgallon, Director of Learning and Systems Leadership has sent out a letter to all Headteachers and School Business Managers regarding the COVID winter grant and vouchers for free school meals. The grant is to support those most in need across England and to support households with children. The Council will be providing vouchers to the value of £30 per child to cover the two-week Christmas closure.
10 November 2020
Waltham Forest COVID-19 update- 9 November 2020
New national second lockdown restrictions and what this means for schools.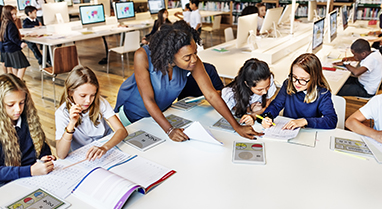 4 November 2020
COVID-19 School Management Update: National Restrictions
4 November 2020 - David Kilgallon, Director of Learning and Systems Leadership gives an update on school management during these precedented times.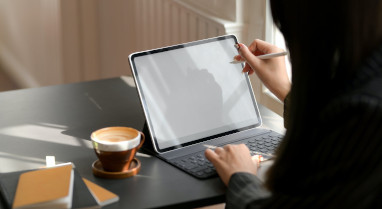 3 November 2020
COVID-19 Home Test Kit Webinars
A series of webinars to support schools and colleges in understanding how to use COVID-19 home kits in education settings.